GREAT HORSEMANSHIP
Our mission is to provide high quality service for Icelandic Horses enthusiasts. Service in export, selling-buying, teaching and breeding.
Hinni and Hulda run with their family's farm, Árbakki wich is located in south Iceland, with endless fields and excellent view over Hekla volcano. We have been working together with horses since 1987 and we offer wide selection of services; breeding, horse export, horse sale, consulting and riding clinics at home and abroad. Hundreds of horses are exported from Iceland to all over the world by Hestvit – Árbakki each year.
Hestvit take care of all process regarding horse export; from picking up the horse on location, doing all the paper work and flight arrangements etc. Training competition horses is a big part of the daily life here at the farm as well doing business with Icelandic horses. We have been extremely successful on the competition tracks here in Iceland and elsewhere in Europe. We have are proud to say that we have been a part of the Icelandic national team multiple times. When not competing or making arrangements for export horses we provide riding lesson and clinics in Iceland and abroad. Between 1997-2000 we lived and worked with horses in Germany but moved back to Iceland in the year 2000.
We have been living and working at our farm Árbakki in the south of Iceland since 2005.
Our son Gústaf Ásgeir and his fiancée Jóhanna Margrét Snorradóttir, both Hólar University graduates, who work aside us in the stable have also been competing since they were young children. They also provide riding lessons and clinics, both at home and abroad. Gústaf and Jóhanna Margrét have both been extremely successful on the competition track.
Our daughter Edda Hrund studied Tourism Management and lives in Reykjavík with her fiancé. She train horses in her spare time and competes as well and has been very successful in the younger classes winning the Icelandic champion title several times.
Exporting since 1989
Hestvit has been the biggest exporting company for several years, exporting around 600 horses to all over the world every year.
We breed the Icelandic Horse
Our horses have received 1 prize on the race track as well on the breed shows.
Environment friendly farm
Our farm Árbakki has received an environmental award.
Best Horse Export Farm Award
Árbakki farm has received recognition as the "Best Horse Export Farm Award" three times.
Our specialists are at the heart of Icelandic Horsemanship. They have all extensively good experience that they keep building on by going to clinics to learn themselves and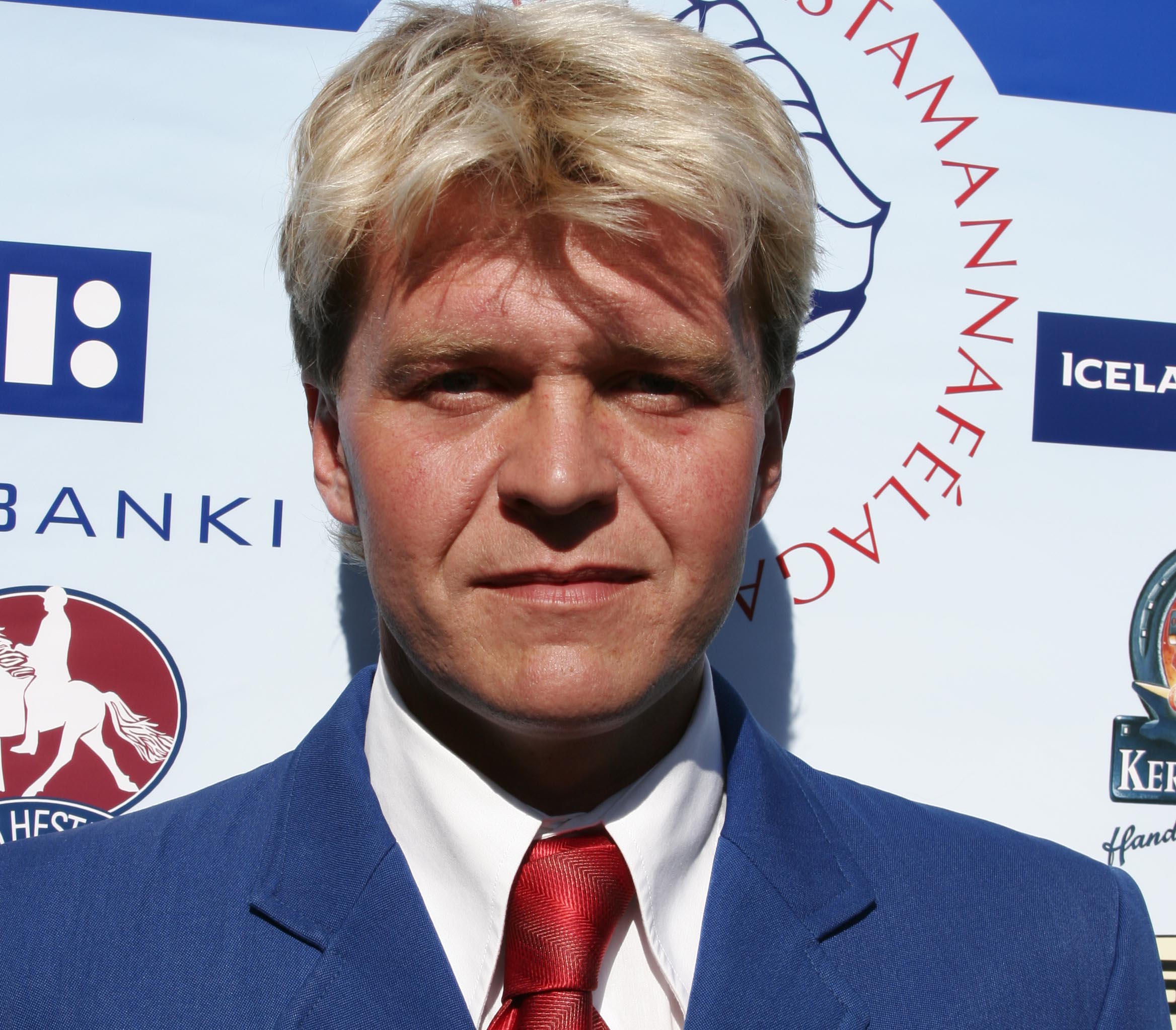 Hinni Braga
Founder & Trainer
Hinrik Bragason is a trainer and a riding instructor at Árbakki. He has won many Icelandic,- World,- and Nordic championship titles. He has been showing horses in breeding shows for decades. Hinni won the A class at Landsmót 2011 and was elected the gæðinga rider of the year 2011. Hinni has been a member of the Icelandic national team several times, last at the World Cup 2013 where he competed in tölt.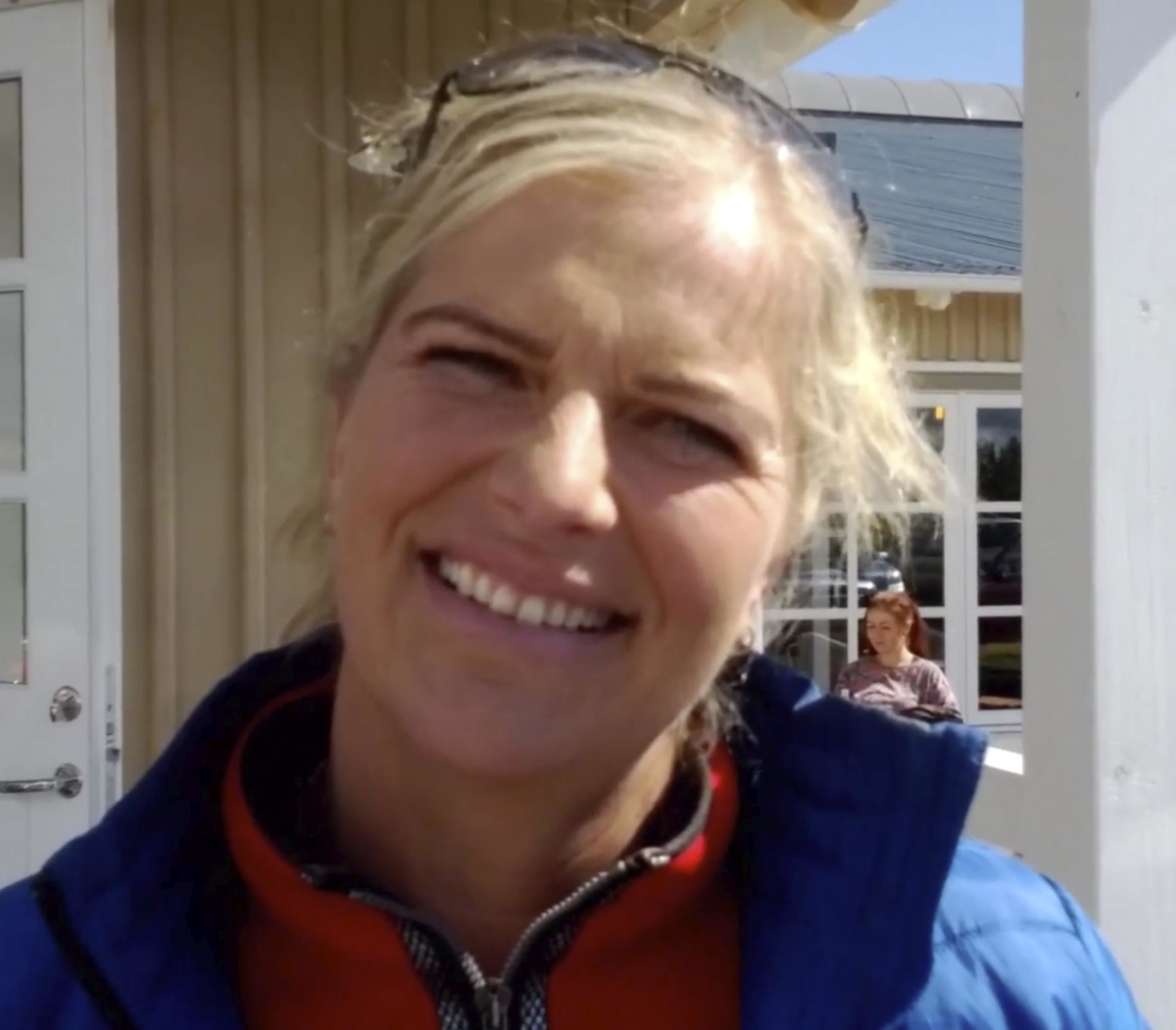 Hulda Gústafs
Manager & Founder
Hulda Gústafsdóttir is a trainer and riding instructor at Árbakki. She also runs and manage the exporting company Hestvit with her husband Hinrik. Hulda has won many Icelandic,- and Nordic championships titles and has been in the icelandic national team many times. Hulda is the sport rider of the year 2016 in Iceland after great results that year, i.a. she was the Icelandic Champion in four gait and five gait.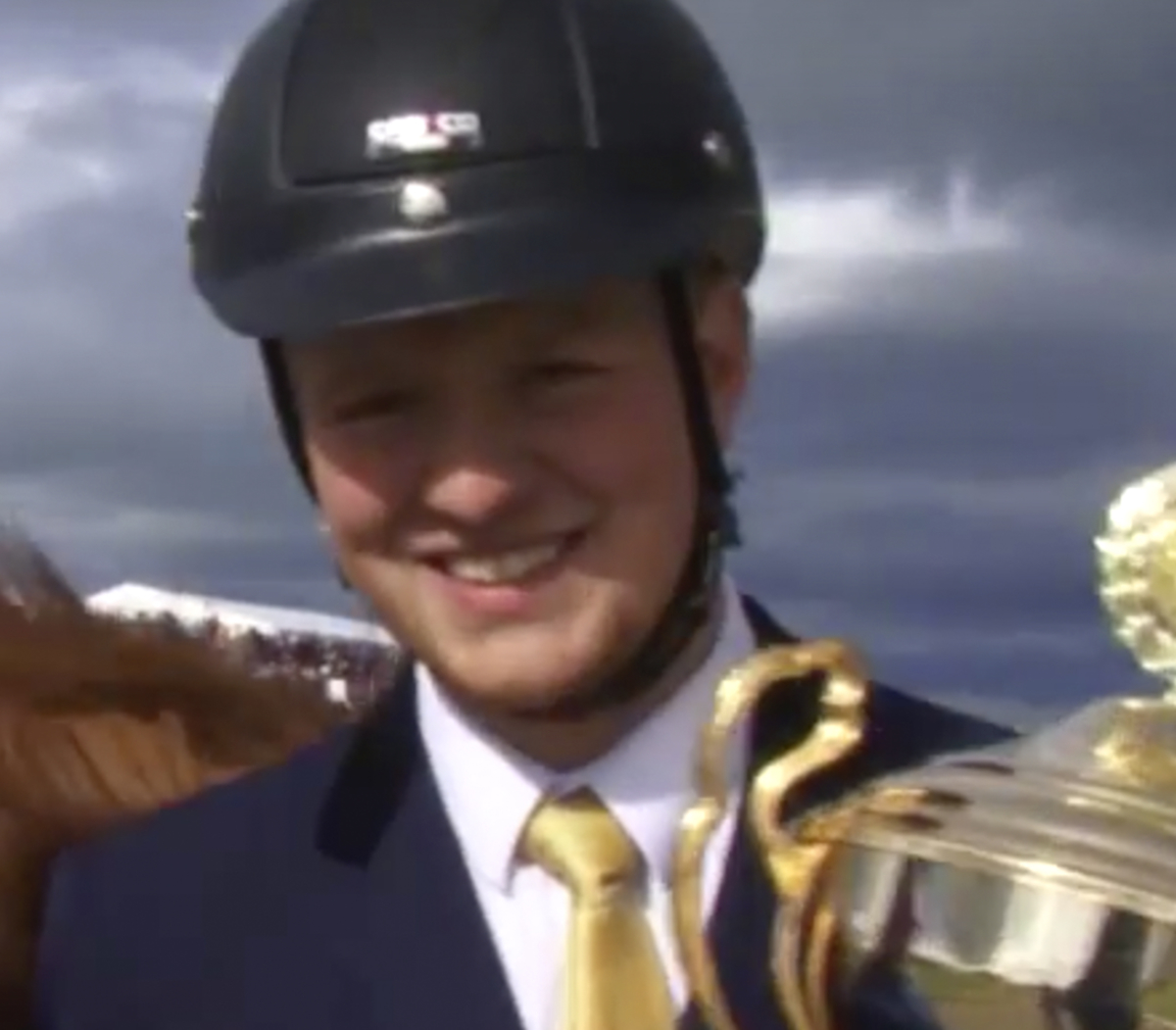 Gústaf Ásgeir
Horse trainer
Gústaf Ásgeir Hinriksson, son of Hinni and Hulda, is a very successful rider considering his young age. He has won multiple Icelandic championship titles and won the young rider class at Landsmót 2014 and 2016. He has competed on three WC in young riders class and became the world champion in four gait. graduated as a riding instructor and trainer from Hólar University in the spring of 2018.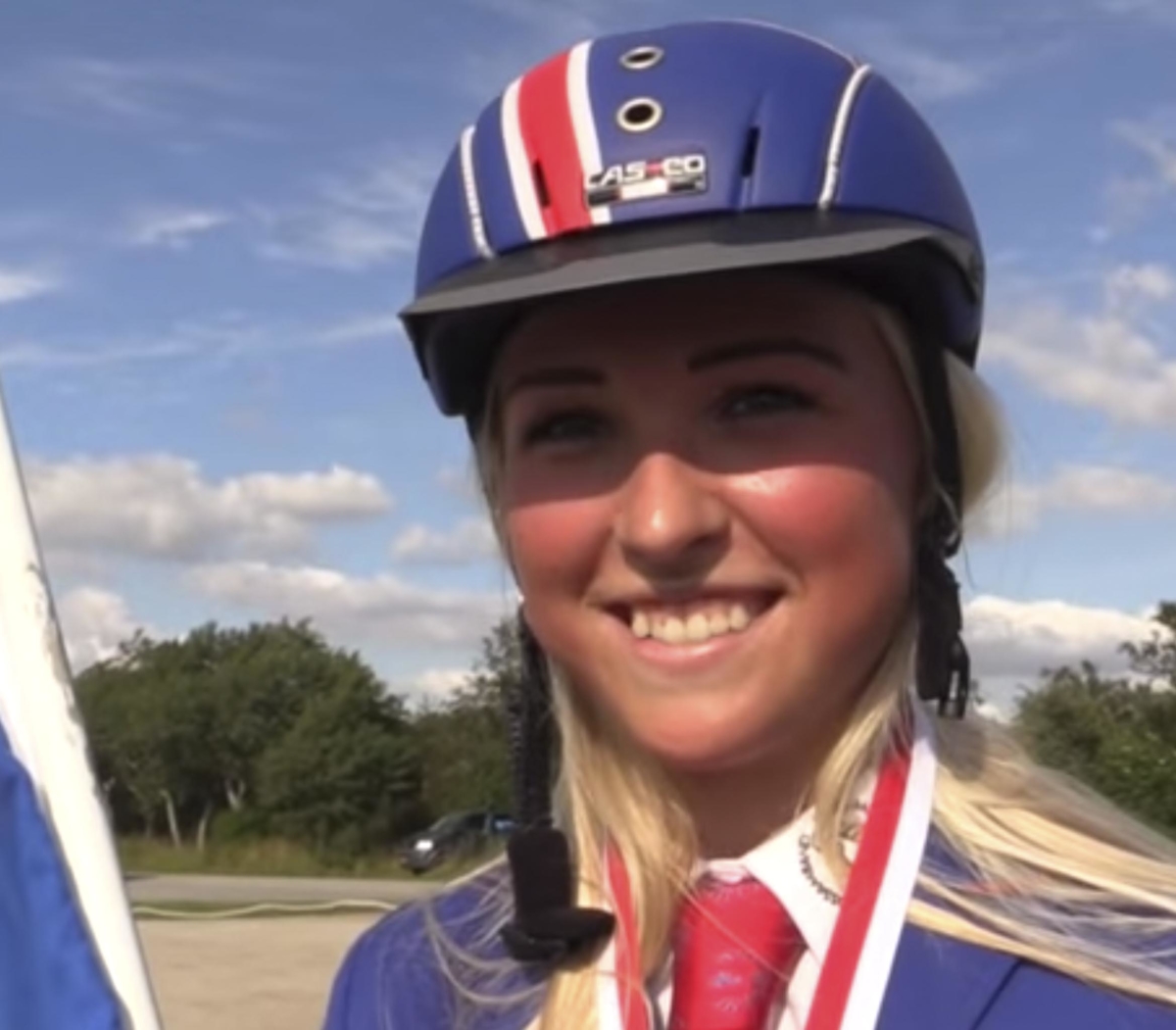 Hanna Magga
Horse trainer
Jóhanna Margrét graduated as a riding teacher and trainer from the Hólar University in 2018. She works as a trainer and riding teacher at Árbakki. Jóhanna has had a good results on the competition track and was selected as the most promising rider in 2015. She got Silver Medal in T2 at the World Cup on her horse Stimpill frá Vatni. She won the teenage class at Landsmót 2011 riding Bruni frá Hafsteinsstöðum.