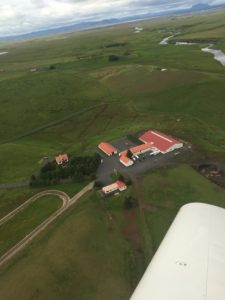 As all other news, we have been too busy using facebook to be writing here. But here the latest news.
Hestvit was in the year of 2016 the biggest exporting company in Iceland. We are proud of that, but mainly we are proud to tell that our customers seem to be coming back and mouth to mouth advertisement bringing us new customers. We try to keep up the good work, our goal is to answer every mail quickly and solve every problem we get.
In the spring of 2017 we have planes going to Liege in Belgium almost every week.
Recently there was a plane to Norrköping, Sweden, next probably in late summer, August or September
Next Billund flight will probably take place in late summer also.
Horses for Sweden, Norway, Finland and Denmark that urgently are needed can be transported to Belgium and trucked up to these countries.
We have now several bookings for New York and hope for a plane there within few weeks.
For booking write us in the contact form or mail to us on: hestvit@hestvit.is
On the picture, Árbakki, the home of Hestvit, Hinni and Hulda.
Looking forward to hearing from you!